The World's best
service for
light entrepreneurship
Do a job. Send an invoice. Withdraw your salary.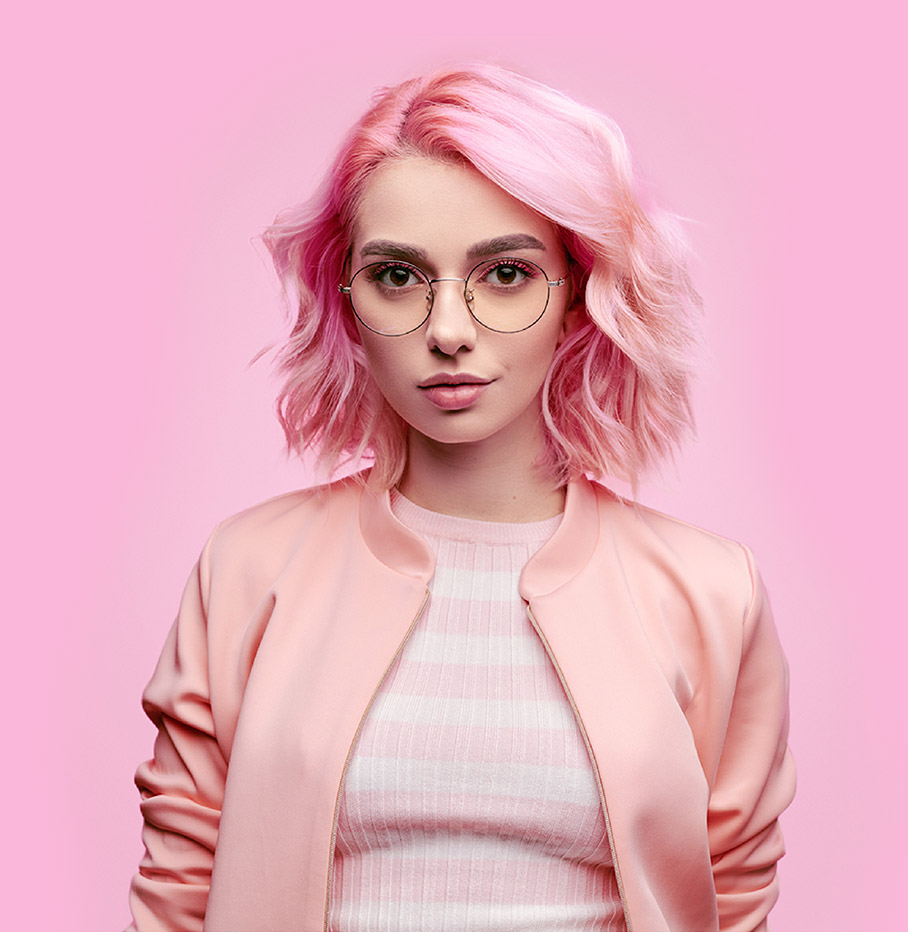 Are you a corporate decision-maker?
Your company can utilize us to improve your competitive advantage
Users
31 000
Invoiced through us
270 mill. €
Sent invoices
380 000
In collaboration with Finland's most trusted
Why ?
Reliability
31 000 users have chosen us for their invoicing service and assistance on the road of light entrepreneurship. It is a matter of honour for us to serve them and our future customers with the best possible quality.
Based on customer surveys, we know that our customers recommend us to their friends and family – we continuously get new customers because of this!
Finland's fastest growing
380 000 sent invoices with a total value of 270 million euros. That's a lot! Measured by turnover, we are the fastest growing light entrepreneurship service in Finland. Our growth has been so quick that we were eighth on Technology Fast 50, Deloitte's list of 50 fastest growing technology companies.
Ease
Do a job. Send an invoice. Withdraw your salary.
That's how easy it is!
You can register to use the service and send the first invoice within a few minutes. We also offer a simple and clear report on your invoicing.
Advance salaries
It is possible to withdraw an advance salary worth 1500€ per user for an invoice that has not been paid by the customer yet. The advance salary will be paid to you within 1-3 business days once your customer has approved the invoice. The fee for advance salary is 3% of the sum of the invoice without VAT.
Free registration
Registering to use FREE.fi is free – now and always. We don't charge you for having an account in our service, and registering doesn't oblige you to anything! Even sending an invoice is free – you only pay the service fee once your customer has paid the invoice.
The world's best customer service
The world's best light entrepreneurship focused customer service helps you via chat, phone and email. From Monday to Friday we answer the phone and chat all day (Mon – Fri 9 am – 8 pm). So if you have any questions about light entrepreneurship or using an invoicing service, feel free to
contact us
!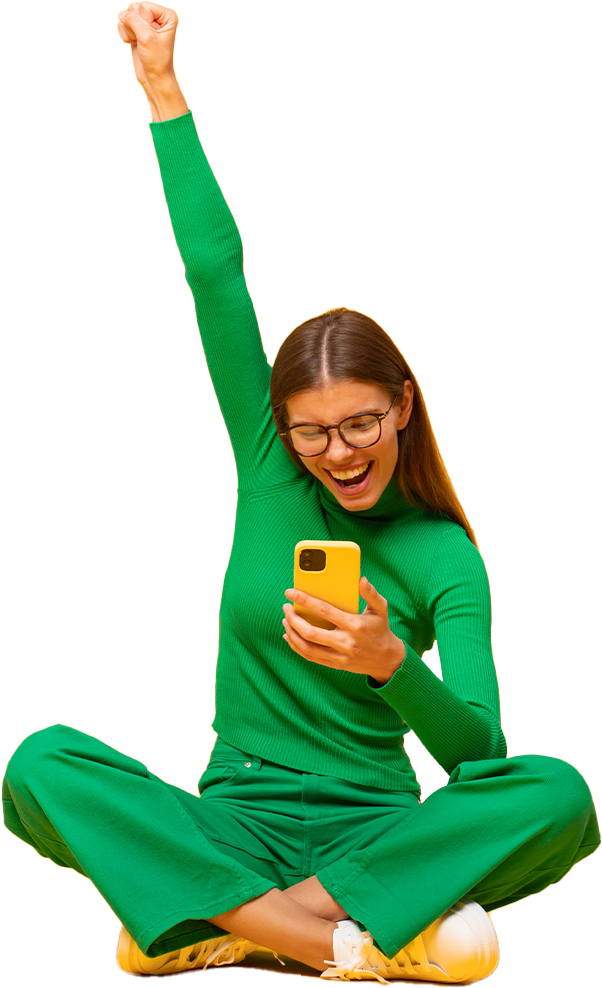 Not just any
light entrepreneurship service
As a light entrepreneur or private trader, you can handle invoicing, bookkeeping and salary payments easily through us. We also offer a wide range of other services to help you through the different stages of your working life.