Light Entrepreneurship
Light entrepreneurship is a form of working, where you are able to get paid for your work without having to start a company or apply for a job.
With our light entrepreneur service you can focus on the essentials while we take care of the legal obligations. FREE.fi light entrepreneurs have it easy – and that's the point!
Customer satisfaction 4,7/5
Calculate how much
you would earn!
Service fee (4%) and FREE.fi coverage (2.5%) are included in the calculator. Please note that you are obligated to pay YEL if your yearly income as a light entrepreneur exceeds 8575,45€. You can read more about YEL here.
Light Entrepreneurship or your own business?
FREE.fi
Light Entrepreneurship
Starting a business on my own
Will you help me personally with business-related issues?
How much does it cost to join?
Can I start using your service right away?
Can I invoice without my own registration number?
Will you procure a registration number for me?
You don't need your own registration number
Will you take care of my accounting?
You don't need accounting
Will you take care of my insurances?
Will you take care of VAT and advance tax registrations for me?
Can I send invoices to multiple customers through your service?
Are my personal finances safe from the risks of entrepreneurship?
Light entrepreneurship pricing
| | |
| --- | --- |
| Registration number | No |
| Joining fee | 0€ |
| Service fee | 4% |
| Quitting the service | No delay |
| FREE.fi coverage | 2.5% |
| Tax deductions for purchases | No |
| Accounting | Not needed |
| Downloading payslips | Yes |
No monthly fees, no commitment.
World's best
customer service
The world's best light entrepreneurs' customer service helps you via chat, phone, email and Whatsapp from Monday to Friday 9 am – 8 pm.
 0203 323 45
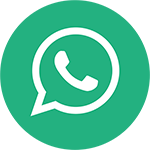 Whatsapp
Experiences of light entrepreneurship
What is light entrepreneurship?

Light entrepreneurship is a form of entrepreneurship without your own registration number. Light entrepreneurs do not need accountants, collection services or any other bureaucracy; FREE.fi takes care of everything. Send an invoice in FREE.fi's service and withdraw your salary – that's it.

Which industries is light entrepreneurship suitable for?

Light entrepreneurship is suitable for almost all industries. The most common industries are:

Construction industry
Delivery industry
Cleaning and maintenance
Creative industries
Events and entertainment industry
IT and technology
Consulting
Sales and marketing

With certain limitations, light entrepreneurship is also suitable for:

Taxi industries
Nursing industry
Electricians

Light entrepreneurship is not suitable for:

Real estate agents
Security industry
Work that requires a hot card

If you are not sure whether light entrepreneurship is suitable for a certain industry, please contact us.

Is light entrepreneurship or my own business more suitable for me?

If the work does not include equipment or material purchases, light entrepreneurship is probably a cheaper and easier option. If the business expands, requiring material and equipment purchases and hiring workers, we recommend reading more about private tradership.

Can I operate as a light entrepreneur if I am on furlough?

You can work as a light entrepreneur if you are on furlough. Your employment is still valid, so you cannot take any work that will harm your employer. You also cannot start a competing business, and you must obey your non-disclosure agreement. Light entrepreneurs are entitled to unemployment benefits, if your business is considered to be part-time. Regarding unemployment benefits, light entrepreneurs are considered entrepreneurs.

Light entrepreneurs with YEL insurance can get sick benefit from Kela. The amount of sick benefit depends on the YEL income that has been chosen. You can read more about entrepreneurs' pension insurance here. Our customer service is happy to help with any questions regarding entrepreneurs' pensions insurance!

Starting light entrepreneurship through FREE.fi is free and does not oblige you to anything. You can join our service here by typing your name and email in their respective fields. Once your account has been set up, our application will guide you to complete your own information, and create your customer and invoice.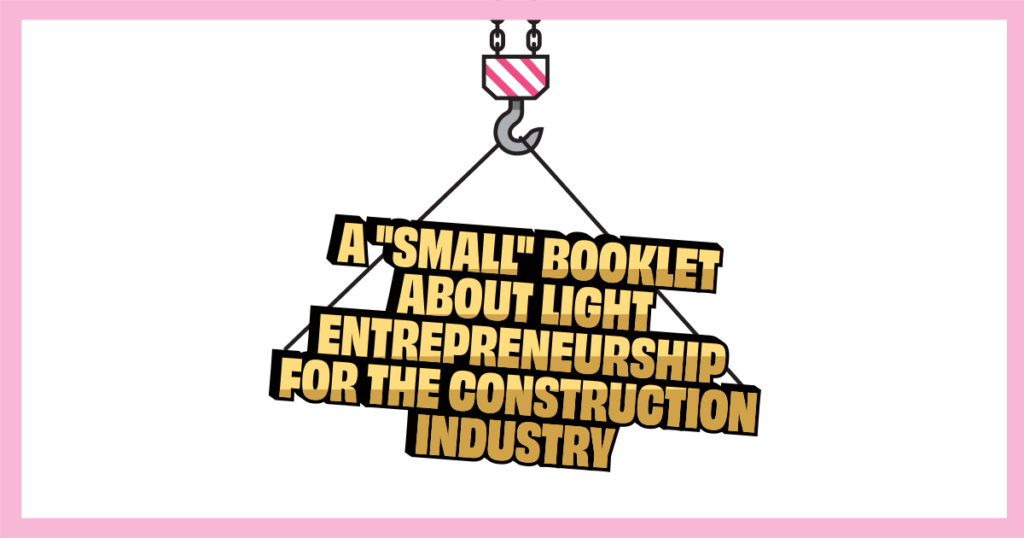 The "Small" booklet on light entrepreneurship in the construction industry is a guide produced by FREE.fi for light...