Joining and invoicing is free – now and always.
We don't charge you for having an account in our service, and registering doesn't oblige you to anything!
You can cancel your sent invoice for no charge.
Calculate how much
you would earn!
Service fee (4%) and FREE.fi coverage (2.5%) are included in the calculator. Please note that you are obligated to pay YEL if your yearly income as a light entrepreneur exceeds 8575,45€. You can read more about YEL here.
You can find the private trader pricing here.
Easy invoicing
FREE.fi has made everything as easy as possible for our users – including sending invoices.
Invoices can be created easily and quickly by following these steps:
Log in to your FREE.fi account.
Choose "Customers" in the menu, and then "New Customer". Here you can add your customer's invoicing information.
Choose "Invoices" in the menu to create a new invoice ("New Invoice").
Finally, press "Send Invoice" and you are done!
FREE.fi's system is designed to advise and guide users step by step. Our customer service is also just a call away!
World's best customer service
FREE.fi has a helpful customer service! We continuously receive thanks for how well we handle our customer requests and our active guidance on the entrepreneur's path.
We have service with broad opening hours in multiple different channels.
Our main contact channels are:
Phone, open Monday – Friday from 9am to 8pm
Chat, open Monday – Friday from 9am to 8pm
Email:
We also give advice on social media platforms through private messages. Please note however, that for the safety of our users we will only comment on general issues in these channels.
Our operations are guided by legislation
It is a matter of pride for FREE.fi to operate according to the rules of society. We take care of our users' bureaucratic requirements on our part.
Examples of these requirements are:
paying taxes
advising with expense-related matters and expense payments
reminders about approaching YEL limit
accounting services for those who need it
Light entrepreneur's marketplace
FREE.fi offers its users many employment opportunities through its affiliate partners.
Other affiliate partners that employ FREE.fi light entrepreneurs are for example:
Wolt
Biketaxi
Proppu
Luado
Joensuun Maila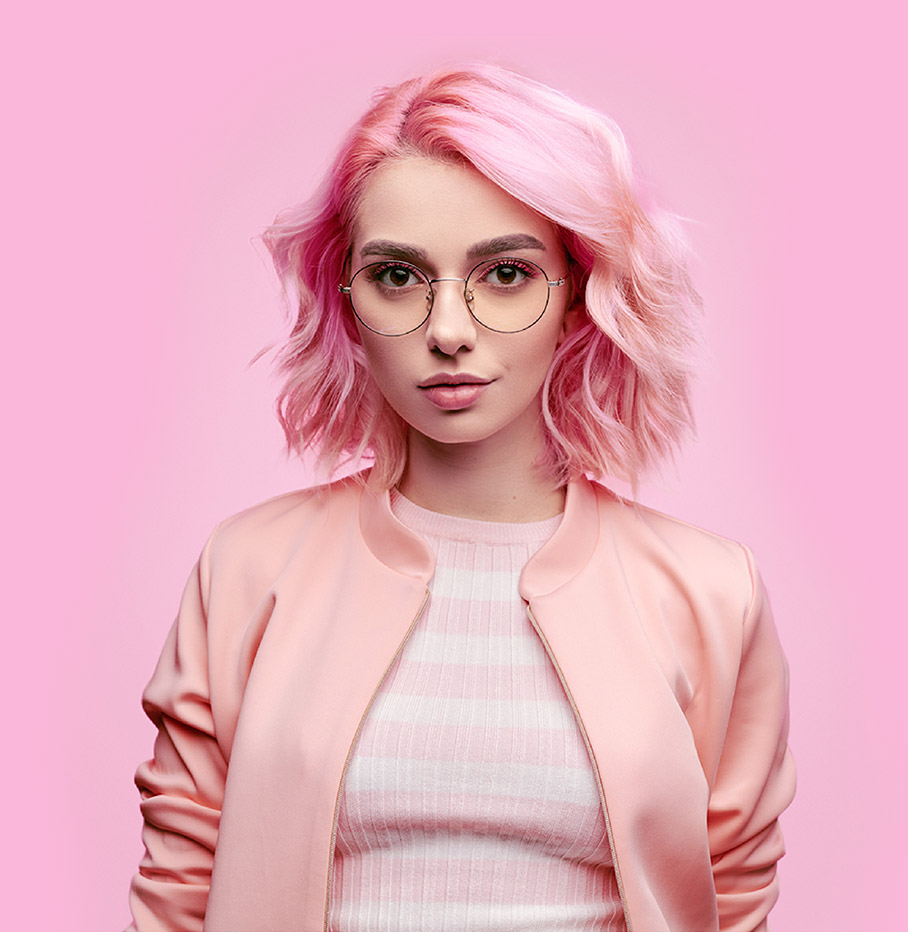 FREE.fi -coverage

– for light entrepreneurs' safety
Liability insurance
FREE.fi users are insured with liability insurance when they are working. This means that for example if a construction workers breaks a window while working, the window will be reimbursed. The deductible is 1200 euros, of which FREE.fi will cover half.
Accident insurance
FREE.fi users are insured with accident insurance in case of any accidents that happen during work or on the commute to work. The accident insurance can be used to obtain treatment by contacting the Fennia Nurse.
FREE.fi Coverage
Things can happen while working – no matter how careful you are. FREE.fi Coverage has been created with these situations in mind. Light entrepreneurs can work free of worry, knowing that FREE.fi Coverage has your back.
Users
31 000
Invoiced through us270 mill. €
Sent invoices380 000
In collaboration with Finland's most trusted